We strive to answer all e-mails within 24 hours. Should you require our immidiate attention please call us on the phone number listed below. We answer the phone 24 hours a day each day of the week.
Fresh Norwegian whole salmon (salmo salar)
Head-on gutted can be delivered in different sizes and qualities.
Fresh Norwegian salmon filet (salmo salar)
Can be delivered in trim B, C og D with or without skin.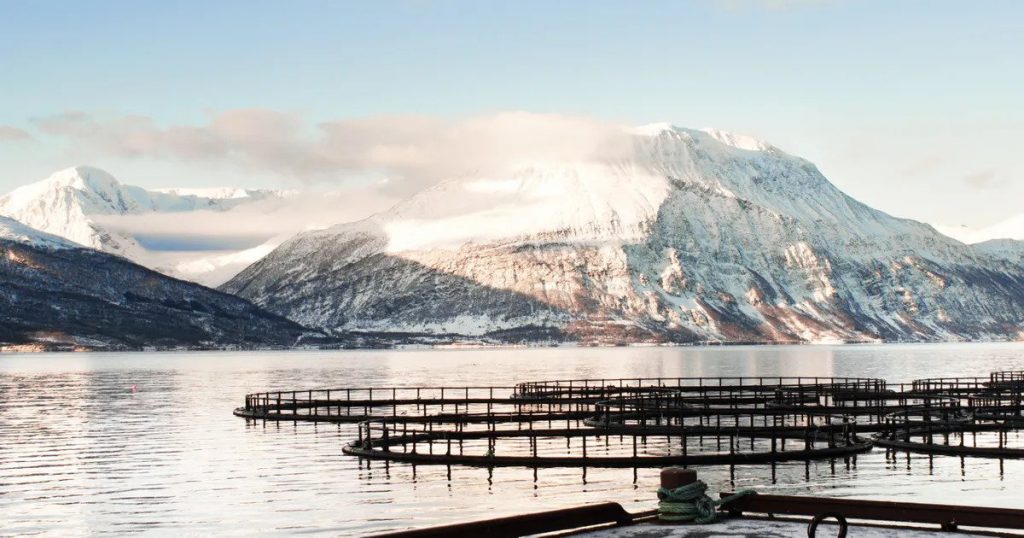 Serpia Salmon ApS is a trading company specializing in buying and selling of fresh Norwegian salmon (Salmo Salar), gutted head on. Serpia Salmon ApS was established in 2008 by Pia, who has 20 years of industry experience. Global Gap & ASC certified.
20+ Years of Experience In This Business