Fresh Norwegian Salmon (salmo Salar)
The Fresh Norwegian whole salmon head-on gutted is available in sizes 1-2, 2-3, 3-4, 4-5, 5-6, 6-7, 7-8, 8-9 og 9+ in the qualities superieur and ordinary.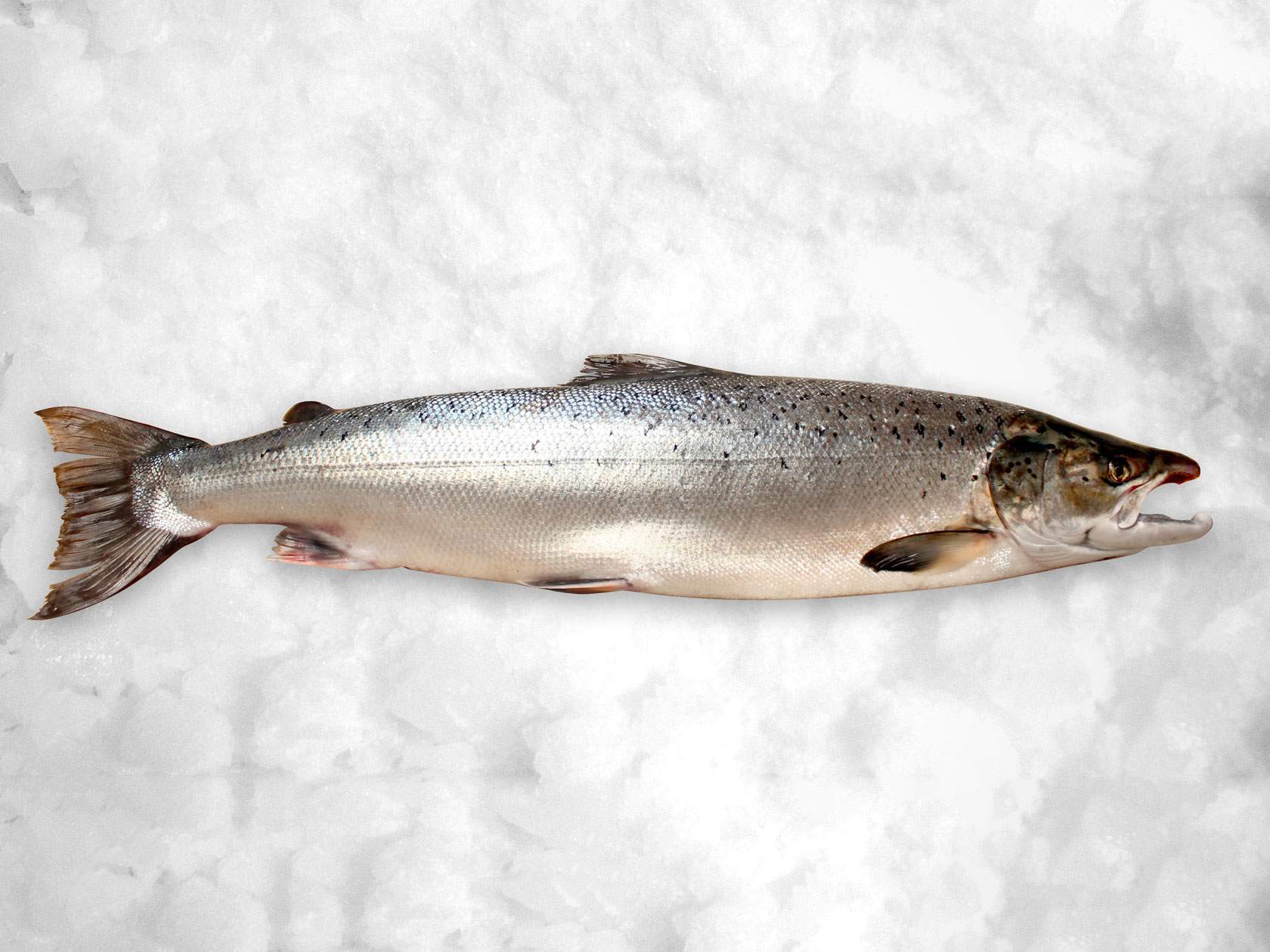 Fresh Norwegian Salmon Filet (Salmo Salar)
The Fresh Norwegian salmon filet is availble in trim B, C and D with or without skin.
Our focus is salmon, but if customers require other fish products Serpia Salmon will do their utmost to meet this demand.