Fresh Norwegian Salmon (salmo Salar)
The Fresh Norwegian whole salmon head-on gutted is available in sizes 1-2, 2-3, 3-4, 4-5, 5-6, 6-7, 7-8, 8-9 og 9+ in the qualities superieur and ordinary.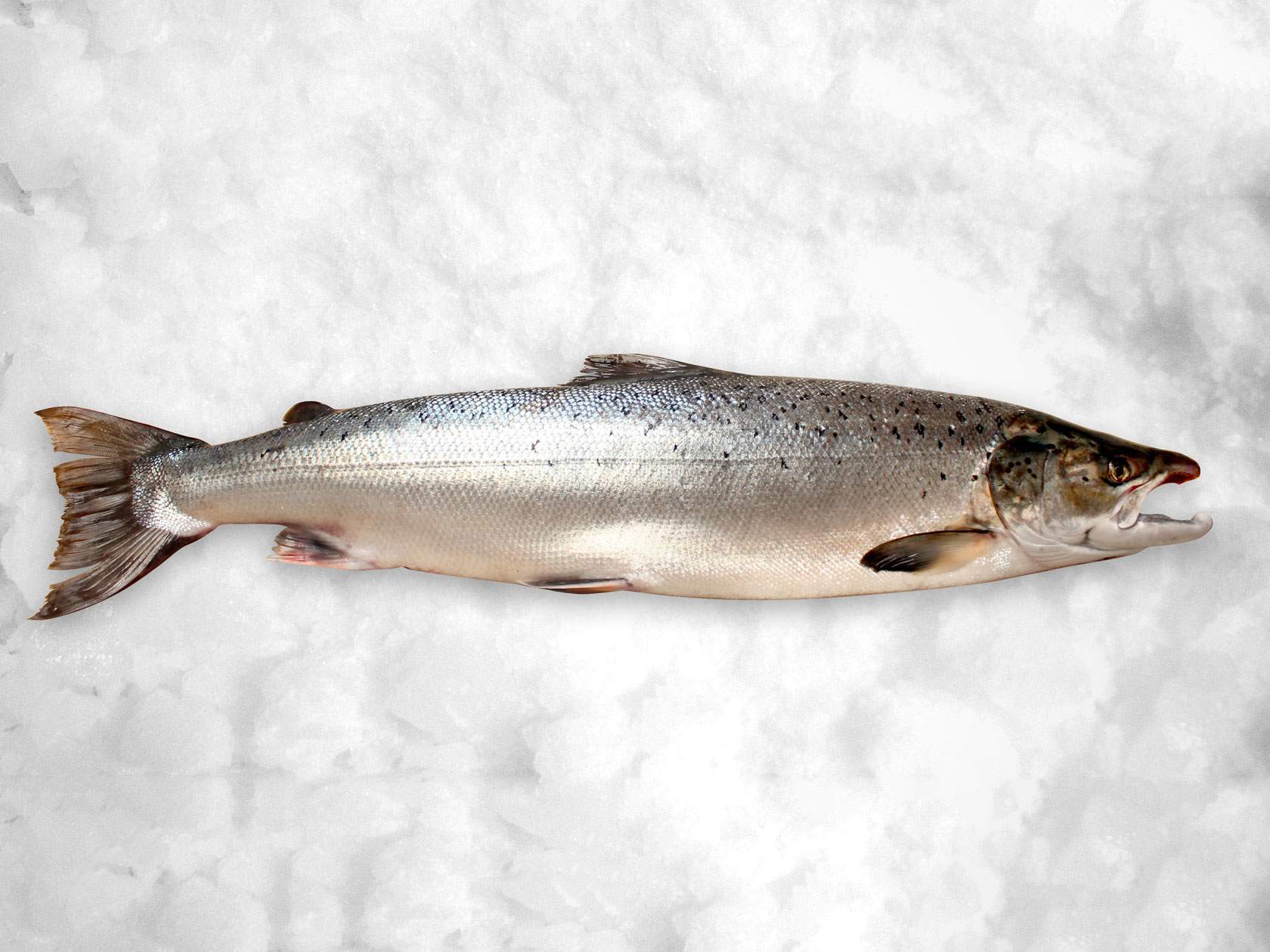 Fresh Norwegian Salmon Filet (Salmo Salar)
The Fresh Norwegian salmon filet is availble in trim B, C and D with or without skin.
Udover fersk laks, kan vi tilbyde fersk laksefilet skåret enten i Norge eller Danmark. Ligeledes er vi de seneste år begyndt at sælge fersk torsk (Gadus Morhua) og fersk sej (Pollachius Virens). Har kunderne forespørgsler gør vi vores bedste for at imødekomme disse.